Super PLCs and Peripherals
The Super PLCs come with many built-in advanced features, including a ready-to-use Ethernet port, fast 32-bit CPU, digital and analog I/O, and connection ports for other devices - all at affordable prices. Programming of Super PLCs is kept user-friendly with the powerful i-TRiLOGI Ladder + BASIC Software. Best of all, you get a FREE Web HMI with every Super PLC!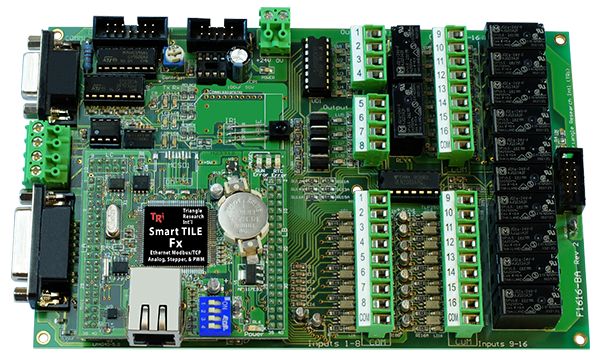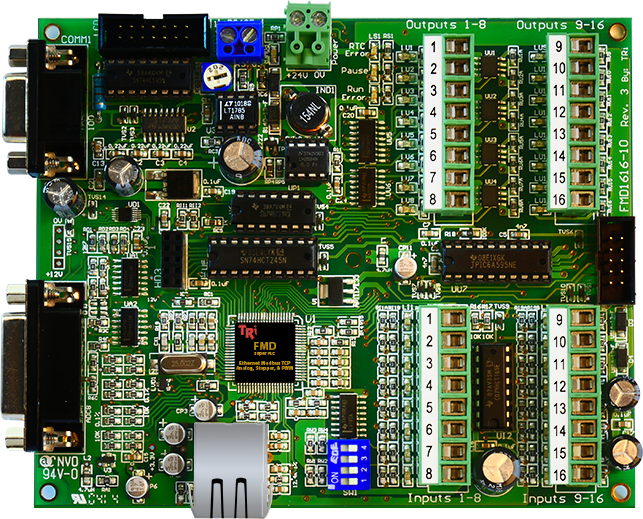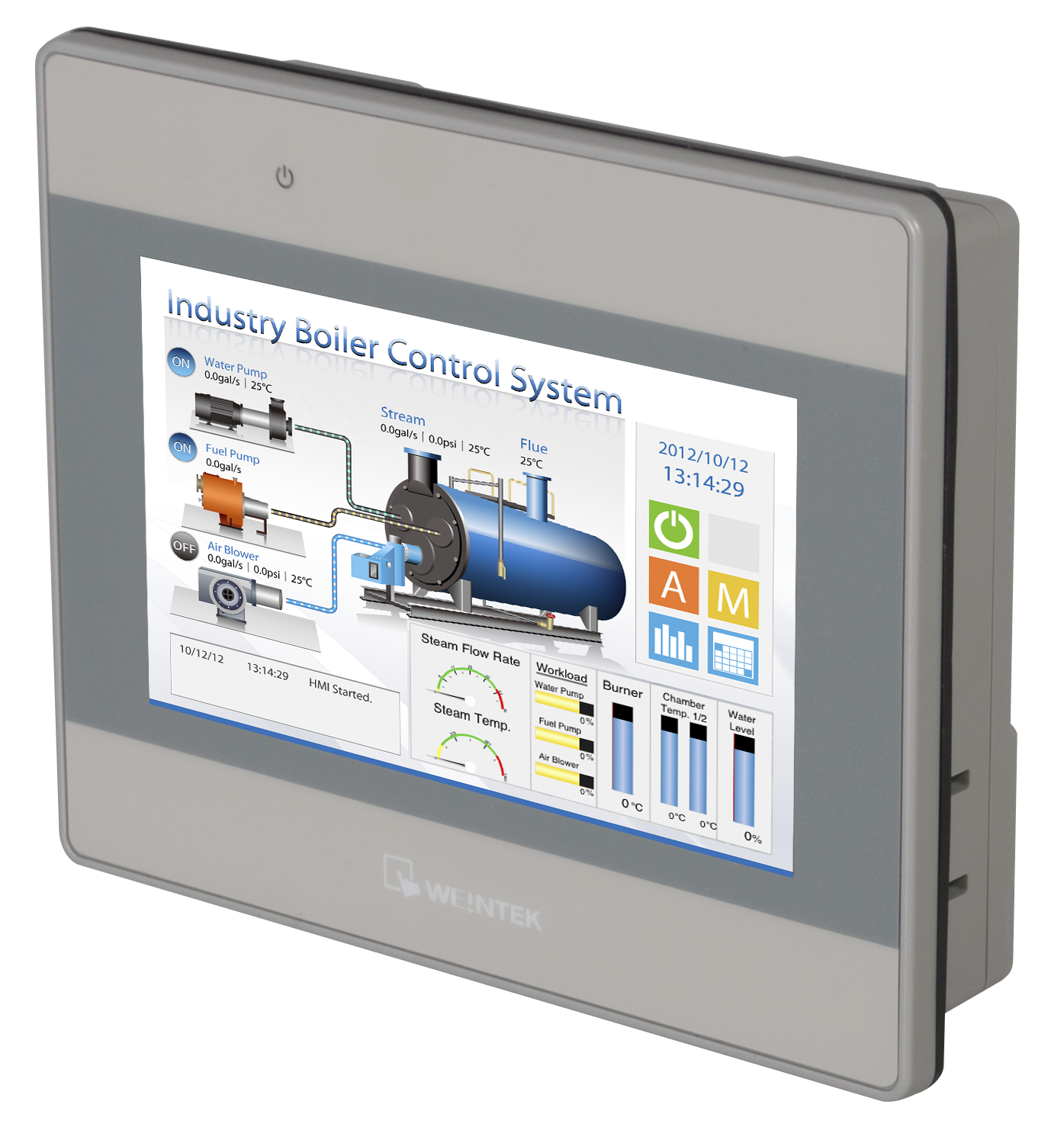 Fx Series and EZWire
These PLCs are the top-line models that support floating-point math, and 32-48 digital I/O built in. Choose from Solid state, relay, and field-wiring ready models.
FMD Series
These feature-integrated PLCs are excellent for controlling machines on a budget. They are also excellent options to add to existing systems as sub-controllers or IoT monitoring controllers.
Nano-10
A low-cost, Nano sized PLC with built-in Ethernet, digital I/O, and analog inputs.
PLC Peripherals
HMIs, displays, adapters, wiring boards, and more.