Wx PLCs and Peripherals
The Wx PLCs come with many built-in advanced features, including WiFi, floating point data, and an RS485 serial port for other devices - all at affordable prices. Easily interface to digital and analog I/O via a peripheral board that simply connects to a Wx controller via IDC connector. Programming of Super PLCs is kept user-friendly with the powerful i-TRiLOGI Ladder + BASIC Software. Best of all, you get a FREE Web HMI with every Super PLC!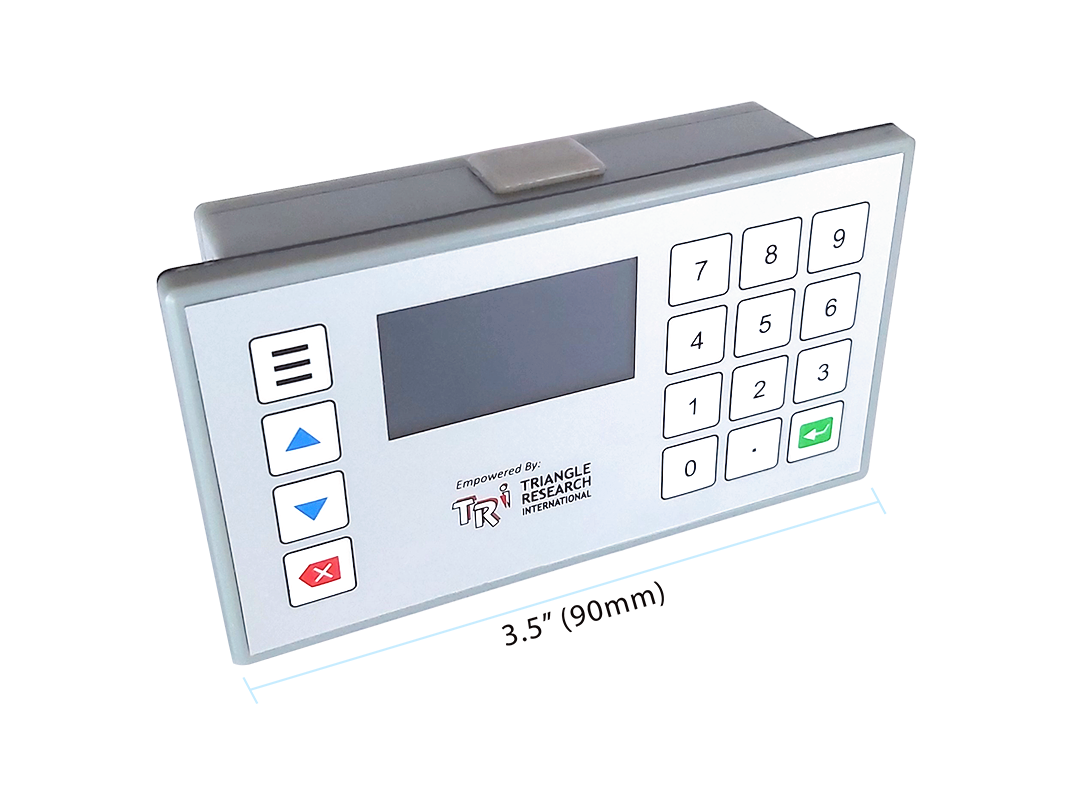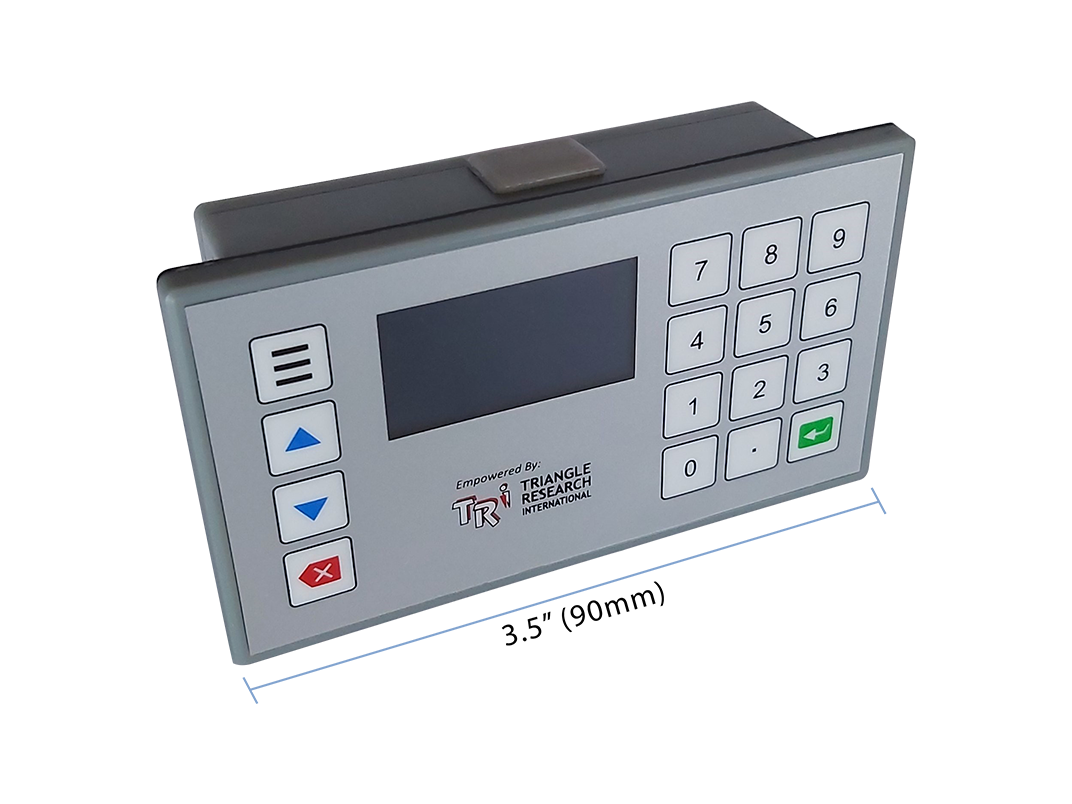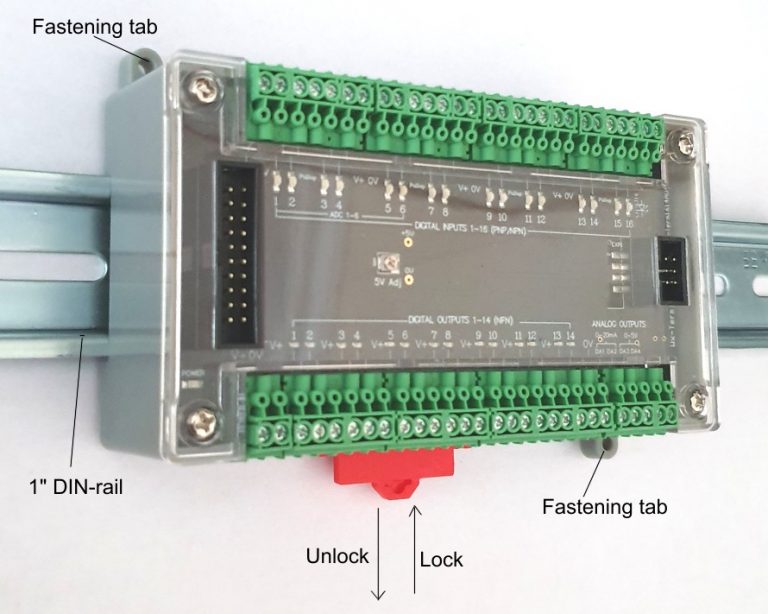 Wx Series
The Wx PLC controller is fully enclosed with an integrated keypad and OLED display.
Wx PLC Peripherals
These are the available wiring boards and mounting kit that are specifically compatible with the Wx100 PLC. The serial based HMIs can also interface to Wx100 via RS485:

View all Displays and HMIs Here