1
« on: May 08, 2021, 04:58:59 PM »
We are pleased to announce the release of the latest version of i-TRiLOGI with major improvements to the user-interface as well as to support the latest generation of Wx100 PLC (
https://triplc.com/wx100.htm
) with WiFi, keypad and graphical display. The new i-TRiLOGI 6.7 is compatible with Nano-10, FMD88-10 and FMD1616-10 PLCs and the new i-TRiLOGI 7.4 can be used for programming the Wx100, Fx2424, Fx1616 and any SmartTILE- based custom made PLCs.
To upgrade your i-TRiLOGI, please click on its "Help" menu and select the "TRiLOGI Upgrade" option to visit the download link.
The following are some of the new features in the new i-TRiLOGI:
A.

Support of new Wx100 PLC
TRiLOGI 7.4 adds a list of new TBASIC statements and functions to fully support its integrated Wi-Fi networking and mini HMI that comprises a 16-key tactile keypad and a 128 x 64 pixel OLED display.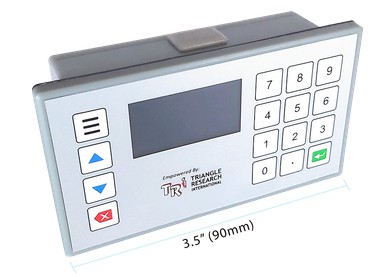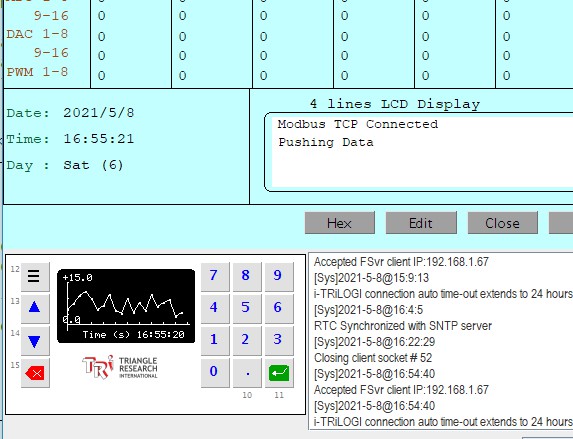 https://triplc.com/wx100.htm
B.

Improved User Interface:
Deploys anti-aliasing fonts for sharper text display.
New multi-tab custom function editor allows up to 20 syntax-highlighted custom functions to be viewed on different tabs in the custom function editor window.
Allows you to insert a #Define name or Keyword directly into the custom function.
Adds search filters on all I/O label tables and the #Define table