Triangle Research International Inc (TRi Inc)
Incorporated in Delaware, USA in 2000 and Canada in 2004, TRi Inc has its headquarters in British Columbia. TRi Inc specializes in open-case, single-board programmable controllers that are reliable, advanced, easy to program, and affordable. TRi Inc is responsible for the direct sales, distribution and support of TRi Programmable Logic Controllers (PLCs) and i-Trilogi programming software in all of North America.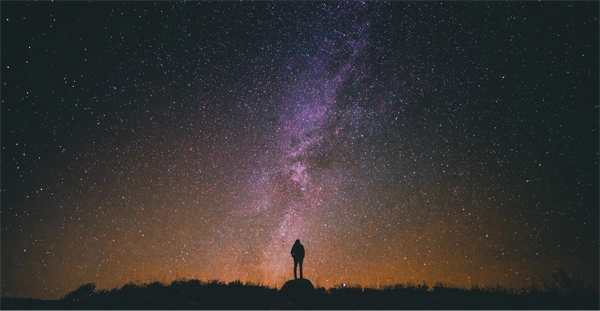 MISSION
Mission
To empower it's customers with advanced, affordable, and reliable automation technology.
Wee Chong Yew, President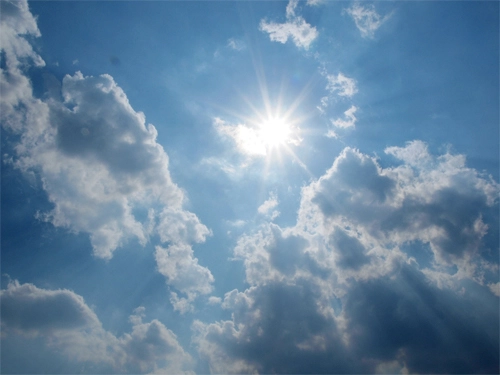 VISION
Vision
As we look forward, TRi Inc will continue its vision of keeping its PLCs abreast with advancing technologies and ensuring that our customers continue to enjoy the peace of mind they have come to expect when using our products.
Wee Chong Yew, President